PMMR Spring Fundraiser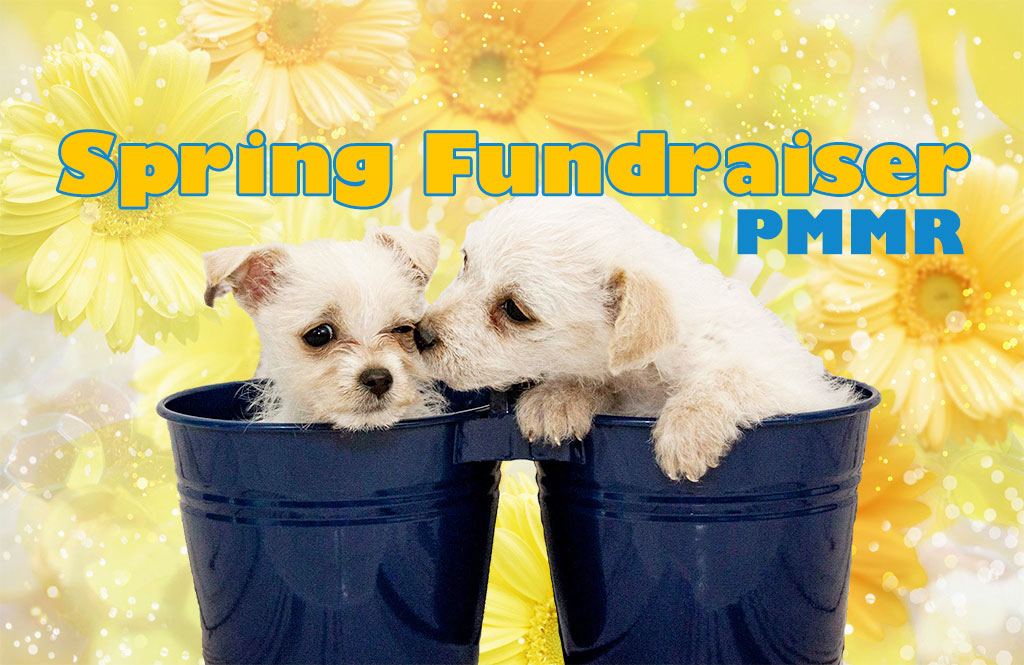 ---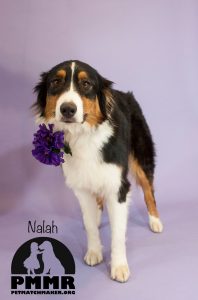 Over the years, we have slowly grown our operation to intake more and more dogs, comfortably and safely. We are now looking to raise $20,000 to install a third building to house a washer and dryer, as well as an indoor, climate controlled play area for our pups during extreme heat or inclimate weather, so that the volunteers will have a comfortable place to spend time with the dogs, despite the weather!
We have found a Dry Creek building to fit our needs, so we need to cover the cost of that, plus running the electric, gas and water to it, and finishing the inside of it, fit with air conditioning and heat, as well as flooring and lights. We will also be purchasing a treadmill to work the higher energy dogs during the extreme temps.
If you would like to donate toward our newest project, please do! It would be much appreciated by the volunteers and animals alike, to enrich the animals lives so much more during their stay with us, as they await their forever homes. Thank you!